Website Design UK
JJ Web Design Cheshire UK specialise in creating simple web design at affordable prices. Designed specifically for small businesses, groups and organisations needing a presence on the internet, we offer a complete web design service and web optimisation package. We guide you every step of the way from concept through to completion of your website and carry on supporting you for as long as necessary.
The World Wide Web has revolutionised the way people search for everyday goods, services and information. The Internet has replaced the telephone directory for many people. In today's economical climate, if you haven't got a presence on the web, you don't exist in your potential customers eyes. If you can't be found on the Internet, your competitors almost certainly can.


Small Business Web Site Design
Whether you are a gardener or selling greenhouses, whatever your small business is, a website can provide awareness to people and reach further than any marketing campaign ever could, providing opportunities to attract new customers and offer services and information not usually available through traditional advertising methods.
A website gives your company credibility. It implies that you are a reputable company and helps to increase your business profile. and is now expected from people searching the web.
First impressions count and at JJ Web Design, we make sure your
small business web site design
looks professional, is easy to navigate round and reflects your company's image.


Web Design UK
As a small business web design company based in Cheshire, we offer a wide range of affordable web design services and work closely with you to understand fully your company's requirements and tailor-make your website accordingly.
We offer a complete web design and web optimisation service to achieve high rankings for your website.
We realise your priority is to build up your business in your area of expertise. At JJ Web design we can assist you in our area of expertise – web design.
If you already have a website that is not giving you the results you want, we offer a Free Website Health Check where we delve into the roots of your website and recommend ways to improve its ranking with the search engines.



Our Commitment at JJ Web Design Cheshire UK
Our goal is to create a bespoke, professional looking website that compliments your business and reflects your company's image, whilst ensuring your visitor is provided with all the information they need to become customers.
We will create the best website design for your company and will ensure that your website is compatible with all major Internet browsers, is designed exactly as you want, is easy to navigate round and conforms to web standards.
Our after-care service is available for as long as you require – indeed, we would expect to carry on supporting you and your website after it has been created. Just having a website presence is not enough – we need to ensure search engines such as Google know you are on the World Wide Web. Through our Web Optimisation Service we ensure you achieve high rankings and can be found by visitors searching for your services.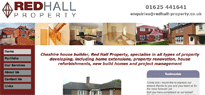 Your website is the first introduction to your company for many of your potential customers. It needs to make a good impression - fast!
See how we bring your website ideas to life and pave the way for new customers.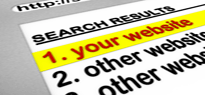 A vital part of our service to you - making sure your website can be found!
Your potential customers will only find your website through web optimisation.
Our effective strategies ensure your website is found and highly ranked by all major search engines.
Read more ....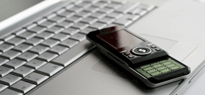 We will be happy to discuss any ideas you have.
We work closely with clients to ensure we understand exactly what is required and tailor-make the website to reflect the company's image.

Call us today on 01477 535862 or email us here



Website of the Week
Each week I will be highlighting one of my client's websites to help with search engine rankings.
This week, I would like to showcase Paul David Jewellery.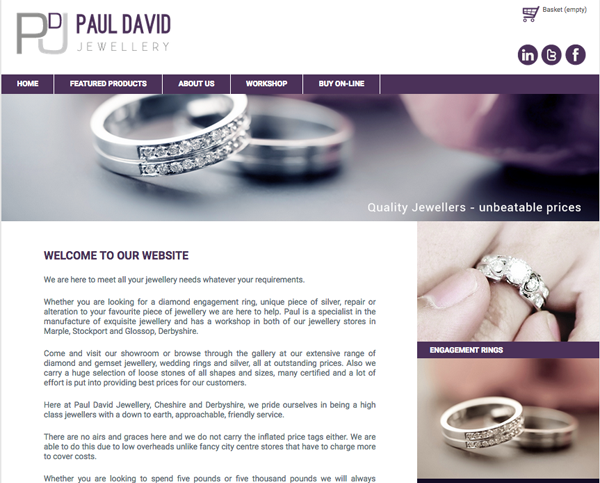 Paul David Jewellery is a family run jewellery shop with shops in Marple and Glossop.
Paul is a jewellery specialist in the manufacture of exquisite jewellery with workshops in both jewellery shops.
Please give our web friends a helping hand of support and check out their website.
Testimonials
"I used JJ WEB Design from a recommendation to design my web site, naturalstonecleaningleeds.com and I wasn't disappointed, any questions or queries were answered straight away. Within two weeks I had received orders that covered the cost of the web site four times over.
Throughout the process Julie was very patient and helpful. l appreciated all the help and support through a very hectic period of my business. I will be using JJ WEB Design again in the future.
Thank You very much for all your help."
Mark Dykes - Natural Stone Cleaning Leeds
"Having a 'hobby' website rather than one with a commercial objective I was keen to show my photographs in the best possible way to others with a similar interest. I was sure that the original design could be improved upon and I knew just what I wanted to achieve. Julie listened carefully to my needs and felt that she could achieve the changes I envisaged. She has worked with me to produce one of the best European Dragonfly sites which has an increasing number of visitors. As importantly she has patiently spent time educating me in the art of updating the site. I cannot want for more and strongly recommend her skills and very pleasant manner."
Richard Gabb - Dragonflyphotofavourites.co.uk